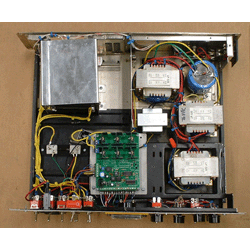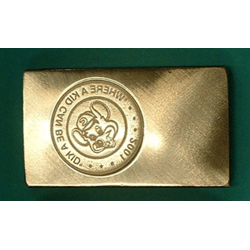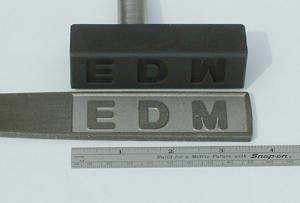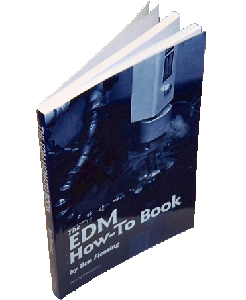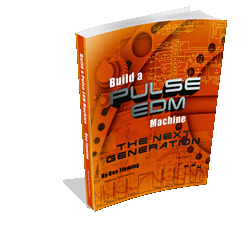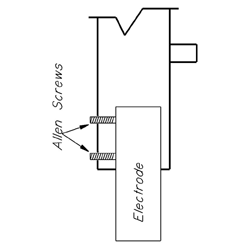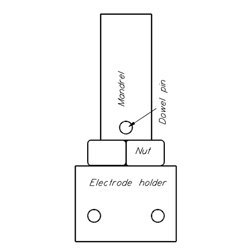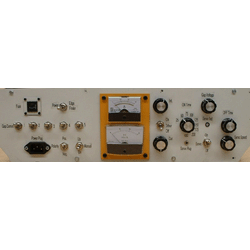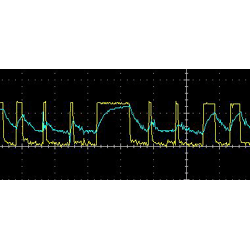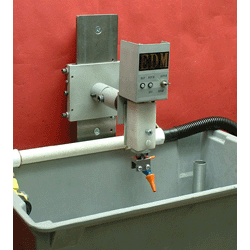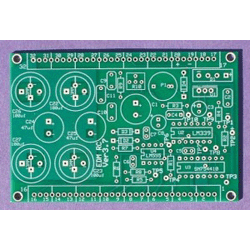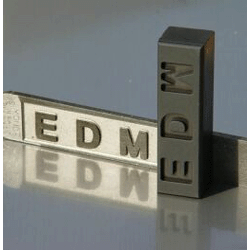 Build Your Own Electrical Discharge Machines
Learn more about Electrical Discharge Machining (EDM) and the tools available to make beautiful custom jewelry, remove broken bolts and taps, and "burn" unique shapes into your workpiece.
Introduction
Electrical Discharge Machining (EDM) is a process that uses electrical discharges from an electrode to erode an electrically conductive material. As a result, it is possible to erode or "burn" the shape of the electrode into the workpiece. If you need a square hole, (or other unique shape) in a part make a square electrode and burn it into the part. This machine is great for removing broken bolts, taps, easy outs, drills, and studs etc. from expensive work pieces!
Buy
To learn more about purchasing one of the books, please visit the Buy of the website.
Build a Pulse EDM Machine The Next Generation
Starter's Kit
Home-Built EDM Book
Pre-fabricated Circuit Board
Make your own home-built EDM